Contact Us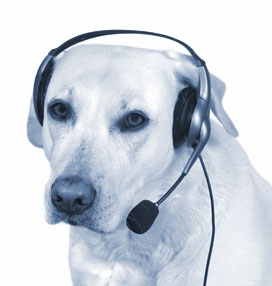 We are very responsive to your requests and value your questions about your pets. Whether you need someone to pop in and cuddle your cat; or to let your puppy out for a wee or you need a daily group walk for socialisation for your dog, then please contact us. We will then come and meet you and get you signed up to Fluffable.
Please fill in our very easy form below and we will get back to you as soon as possible.
Telephone
If you have any questions that need answering, please remember we are always here to help you and your pet!
Note: All prices vary on the amount of animals you have. We do not accept aggressive dogs or bitches in season. If your dog sleeps in a crate, please bring his/her crate with them. If your dog cannot go off lead, please state this in your email.